Online Resources Hub For HCPs
Pharmacovigilance Foundations is Online Initiative to help Healthcare professionals to get Pharmacovigilance Training
Welcome to Pharmacovigilance Foundations
Pharmacovigilance Training Testimonials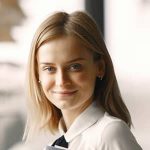 A beautiful initiative, I benefited from it to the fullest, and the doctors in charge of it treat them very respectfully, trustworthy, and always keen to communicate correct and complete information in a simplified manner.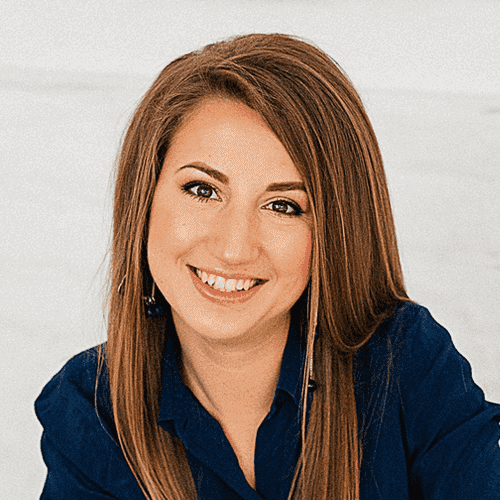 Ghada Ahmed
I did not have any background in PV I was surprised to fill ICSR as a professional Pharcovigilacne officer within 30 mins.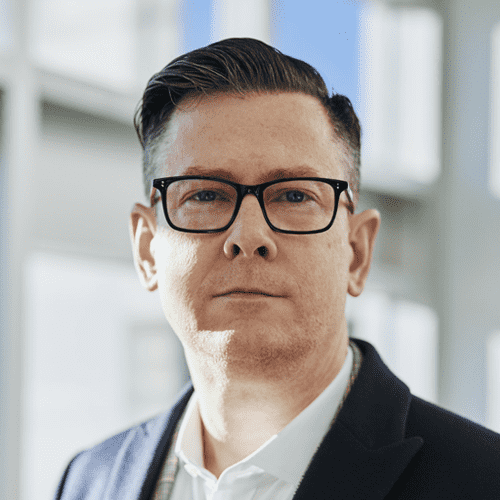 Mohamed Ali
The initiative was an amazing one, and I benefited from it to the fullest. The doctors in charge always treated me with respect, and honesty, communicated clear information about how things work–and they're not afraid of getting into details if need be!
Get Pharmacovigilance Foundations Online Training Courses
Individual Case Safety Report
59$
19$
Best for Beginners
Pharmacovigilance PDFs
229$ 49$
Best for Reading Lovers
Pharmacovigilance Online Course
599$ 99$
🔥Contact Us for a MEGA discount.💥
Best for Visual & Reader learners
Read Pharmacovigilance Foundations Blog
Everything you need to confidently take control of your career.