Best Pharmacovigilance Short Courses Save Time & Money in 2023

5

min read
Best Choices
Do you want to learn all of the pharmacovigilance FDA & EMA guidelines in no time?
Do you want to know how to report ICSR like a pro?
You do not have time to research or even do not know what to research to fully understand what is drug safety to get a job as a drug safety associate.
All of these questions will be answered, just Enroll Now in Best Pharmacovigilance Short Course.
What is Pharmacovigilance?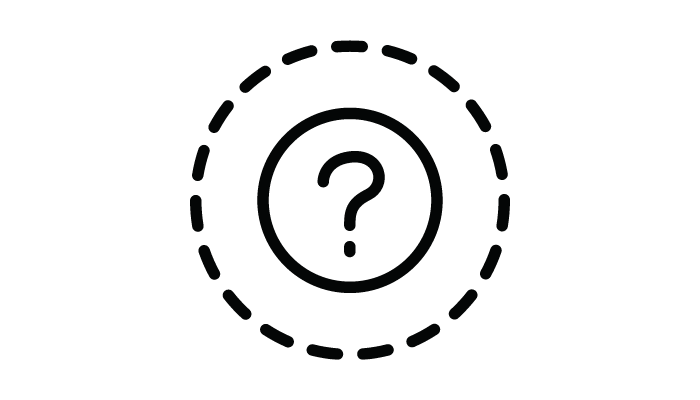 What is the Primary Goal of Pharmacovigilance?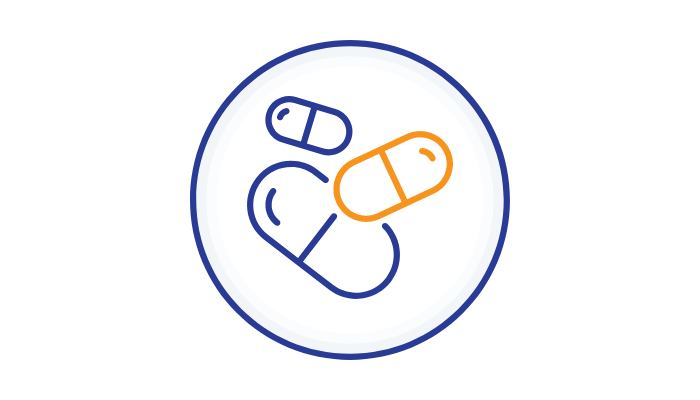 The primary aim of pharmacovigilance is to protect patients by detecting and assessing the adverse effects of medicines, and communicating this drug safety information to those who can prevent or treat these adverse effects.
Early detection and effective management of adverse effects can improve patient care and safety, and save lives.
What is a pharmacovigilance study?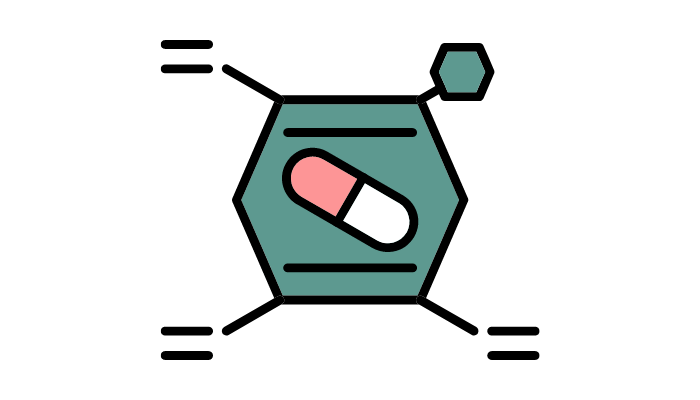 A pharmacovigilance study is an online training program that helps prepare individuals for a career in the regulatory development of drugs and medical devices.

The coursework covers topics such as clinical trial design, data management, and regulatory affairs.

Upon completion of the program, students will be able to work in a variety of roles within the pharmaceutical industry.
Why is Pharmacovigilance Short Course Important?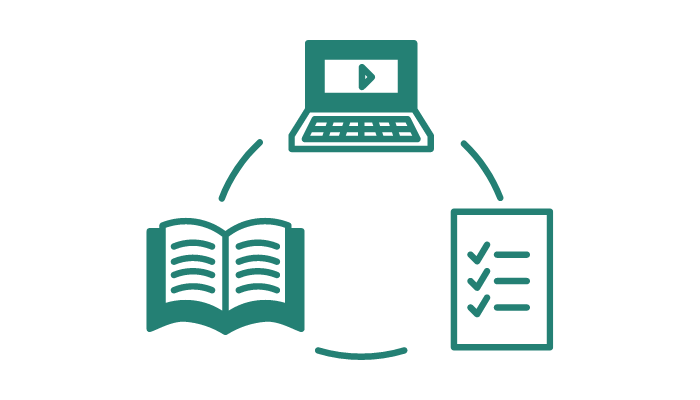 Adverse events are a significant major cause of morbidity and mortality to reduce the incidence of an adverse event, healthcare professionals need to have a good understanding of pharmacovigilance principles and practices to monitor the safety signal of medical products.
A comprehensive pharmacovigilance course should include regular education and pharmacovigilance training for all healthcare Professionnel in prescribing, dispensing, and administering medicines.
The pharmacovigilance short course offers an ideal way for healthcare professionals to understand pharmacovigilance principles and practices. These courses can also be helpful for those who want to refresh their knowledge or update their skills.
What do Pharmacovigilance Short Courses Cover?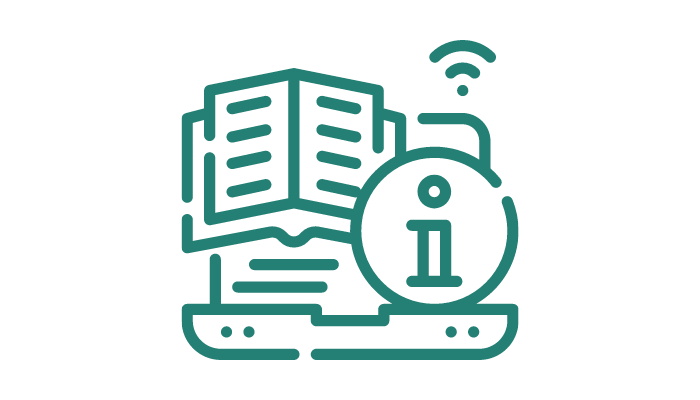 Why Should You Enroll in Our Pharmacovigilance Short Course?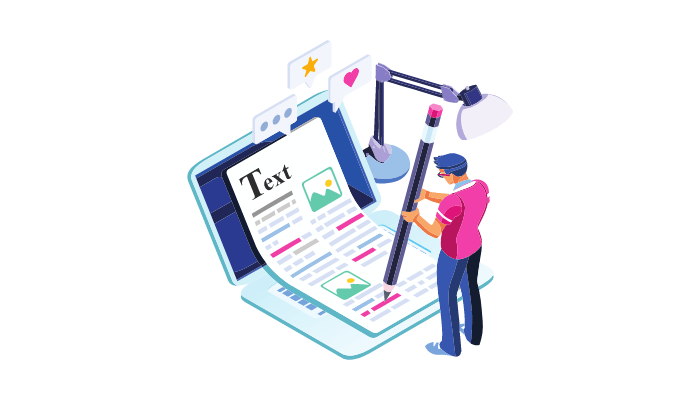 We offer a variety of courses to learn pharmacovigilance by simplifying its guidelines and gathering information in a logical order to understand the relationship between pharmacovigilance and
Clinical trial
Drug lifecycle
Drug development
Post-marketing approval
What are adverse events and how to classify them
This is a comprehensive online pharmacovigilance course and training, including
Video explanation
Quizzes
PDFs
more than 50 other educational resources
How to report videos
Lifetime access to the new update of online pharmacovigilance training.
This PV course guarantee that you will fully understand how to process drug safety information during the clinical trial, and how to create key points of a risk management plan according to regulatory authorities' guidelines.
Please check pharmacovigilance training here to see +35 lectures content.
FAQs
Is this a Pharmacovigilance online course with a certificate?
Yes, we offer a certificate after finishing all course's lectures.
What is the pharmacovigilance course duration?
The course duration is +20 hours of videos but it has PDFs, quizzes after each lecture, and a final quiz to get the certification.
Is this pharmacovigilance for dummies?
It is a simplified course any healthcare professional can take even if they do not have not time to study, as it simplified pharmacovigilance complicated guidance into understandable words.
What is the pharmacovigilance course fee?
Other Related ArticlesYou Must Read: 
49 Top Important Hard Skills For the Resume
Conclusion:
Pharmacovigilance short courses offer healthcare professionals an opportunity to gain a basic understanding of pharmacovigilance principles and practices. These courses are helpful and useful for those who want to refresh their knowledge or update their skills.
PV short courses typically cover topics such as introduction to pharmacovigilance principles, methods for reporting ADRs, and assessment of causality.