Pharmacovigilance Aggregate Reporting: Comprehensive Guide And Its Relationship To Other Safety Reports

6

min read
Best Choices
Pharmacovigilance Aggregate Reporting, why it is crucial to know when to report.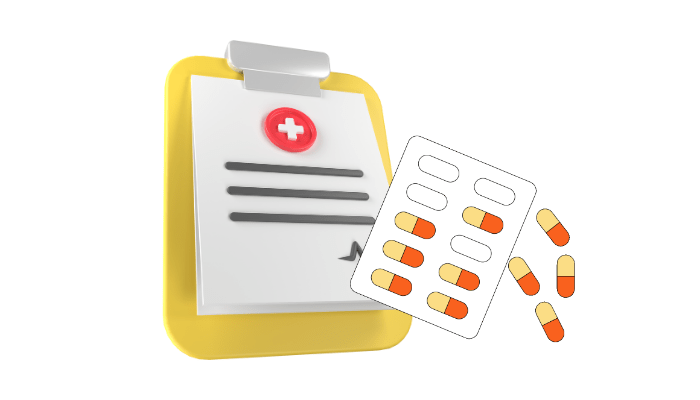 Healthcare professionals are constantly inundated with data, and it can be hard to know where to start when trying to make sense of it.
Not only is understanding aggregate reporting essential for making sound clinical decisions, but it's also required for meeting government mandates and improving patient care.
Learning about aggregate reporting doesn't have to be complicated. This article will help you get up to speed in no time to understand the importance of aggregate reports.
What is aggregate reporting in pharmacovigilance?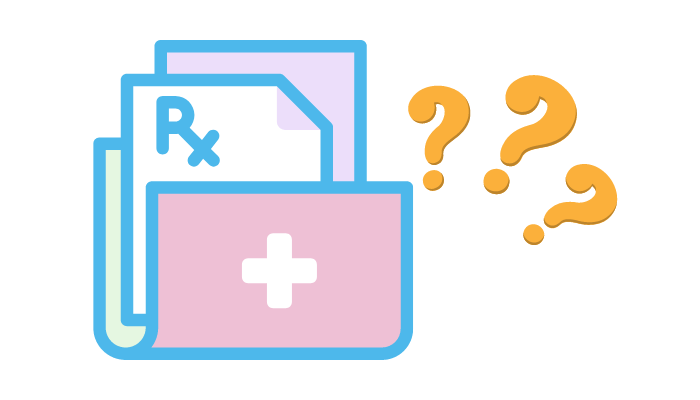 Aggregate reporting in pharmacovigilance is an influential report for ensuring patient safety.
It involves the collection of aggregate safety reports from multiple sources for one or more drugs.
It can identify patterns, trends, and signals that may not be visible from individual reports.
By studying aggregate safety information, pharmaceutical companies can increase their monitoring of adverse effects and take any needed action faster than ever before.
This helps reduce patient risk, ensuring a safe and essential service to everyone who daily relies on medication.
What are Aggregate Reporting Regulatory Requirements?
Here is what is needed for collecting data for regulatory submission: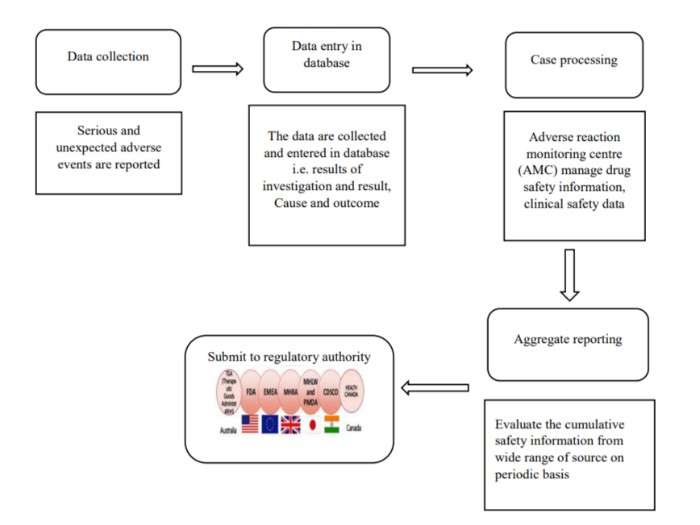 How to Prepare for Aggregate Reporting Submission?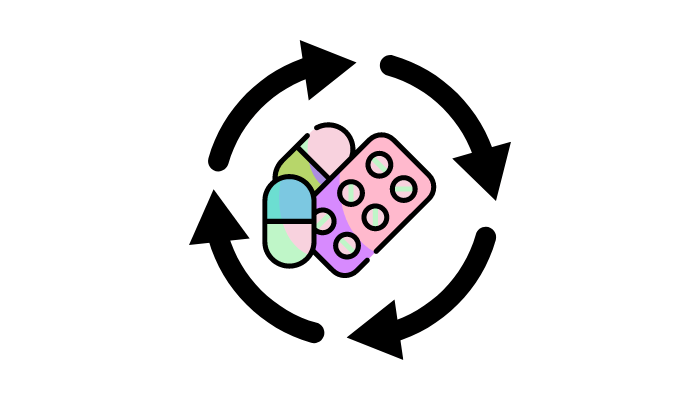 Depending on the drug lifecycle, the reporting is created; in interventional clinical trials, the aggregate reports are the Development Safety Update Report – DUSR.
In Post-marketing authorization, the Periodic Benefit-Risk Evaluation Report, also commonly referred to as the Periodic Safety Update Report (PSUR)
What Is Development Safety Update Report (DSUR)?
It's a vital development safety update tool for pharmaceuticals.
Safety update reports dsurs are used to document and report on important development safety updates so that a company can be sure it is offering safe and effective treatments for its customers.
Safety update report dsur is developed at established times during development, giving stakeholders knowledge and confidence throughout the development process.
So, the DSUR promotes development safety by collecting and updating development information and creates strong communication between companies, sponsors, and stakeholders!
What Are Periodic Benefit Risk Evaluation Reports (PBRERs)?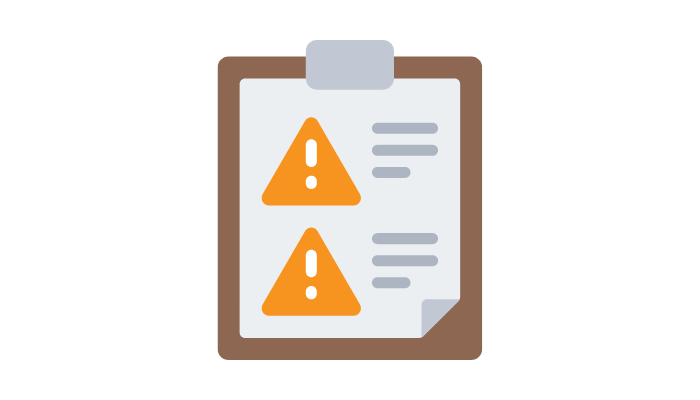 Periodic Benefit Risk Evaluation Report PBRER is one of the essential safety reports for the pharmaceutical industry, specifically concerning drug safety.
PBRERs are detailed periodic reviews of the periodic adverse drug experience report of a company's marketed products.
A risk evaluation report pbrer offers comprehensive evaluations of benefits and risks associated with a product's use, which helps inform any further action that might need to be taken to ensure patient safety.
With data collected from medical Risk evaluation reports pbrer, clinical study summaries, periodic analysis results, and post-marketing surveillance procedures assessed in PBRERs, these safety reports provide an invaluable service in maximizing patient well-being and satisfaction.
What is Periodic Adverse Drug Experience Reports (PADERs)?
Drug experience report pader is a highly informative document that provides healthcare professionals and regulatory agencies with concise data on adverse events associated with specific drugs and medical products.

Being privy to such valuable information can have many implications and allow healthcare stakeholders to make more informed decisions regarding specific medications.

Drug experience report pader should be submitted within 30 and 60 days of awareness day.
Why is pharmacovigilance aggregate reporting important?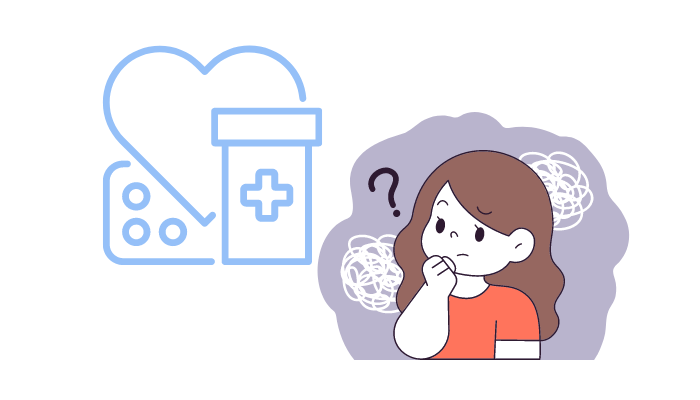 Pharmacovigilance aggregate reporting is nothing short of revolutionary for patient safety!
Aggregate reports and aggregate safety reports not only offer an invaluable way to identify and address any issues with a given drug, but they also offer the opportunity to monitor its long-term effects thoroughly.
This means that doctors and pharmacists can use aggregate safety reports in their decision-making process when it comes to prescribing or recommending medication.
The result is improved patient experience, as doctors are empowered with the knowledge they need to make informed decisions that ensure patient safety.
Aggregate reports are invaluable in striving towards a better understanding of a given drug's side effects and impact on overall health!
What are the types of aggregate reports in pharmacovigilance?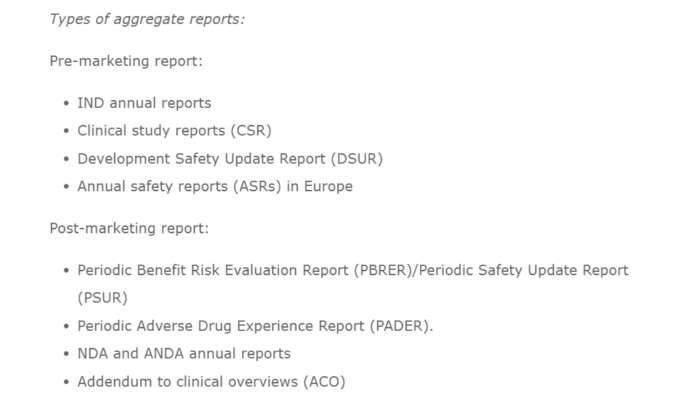 When to Submit Psur as aggregate reports?
Here is when you should report PSUR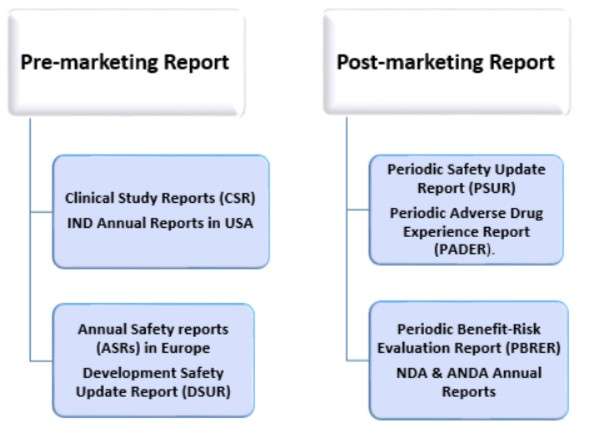 FAQs
Is Psur an aggregate report?
Yes.
What is the difference between AE and ADR in pharmacovigilance?
Reference
Authoring a periodic adverse drug experience report
Conclusion
If you want to learn more about pharmacovigilance aggregate reporting, Enroll now in one of pharmacovigilance's short online courses.